Effecting Change from Within
I believe in people. I also believe that there is a great deal of untapped potential in people.
I believe that every one of us has what's required inside of us to change, to exert the competencies required of leadership, both personally and in our respective worlds. I believe that we begin by being willing to look within ourselves, being willing to let go of the victim mentality and unearth the pieces that we may be playing in our individual circumstances.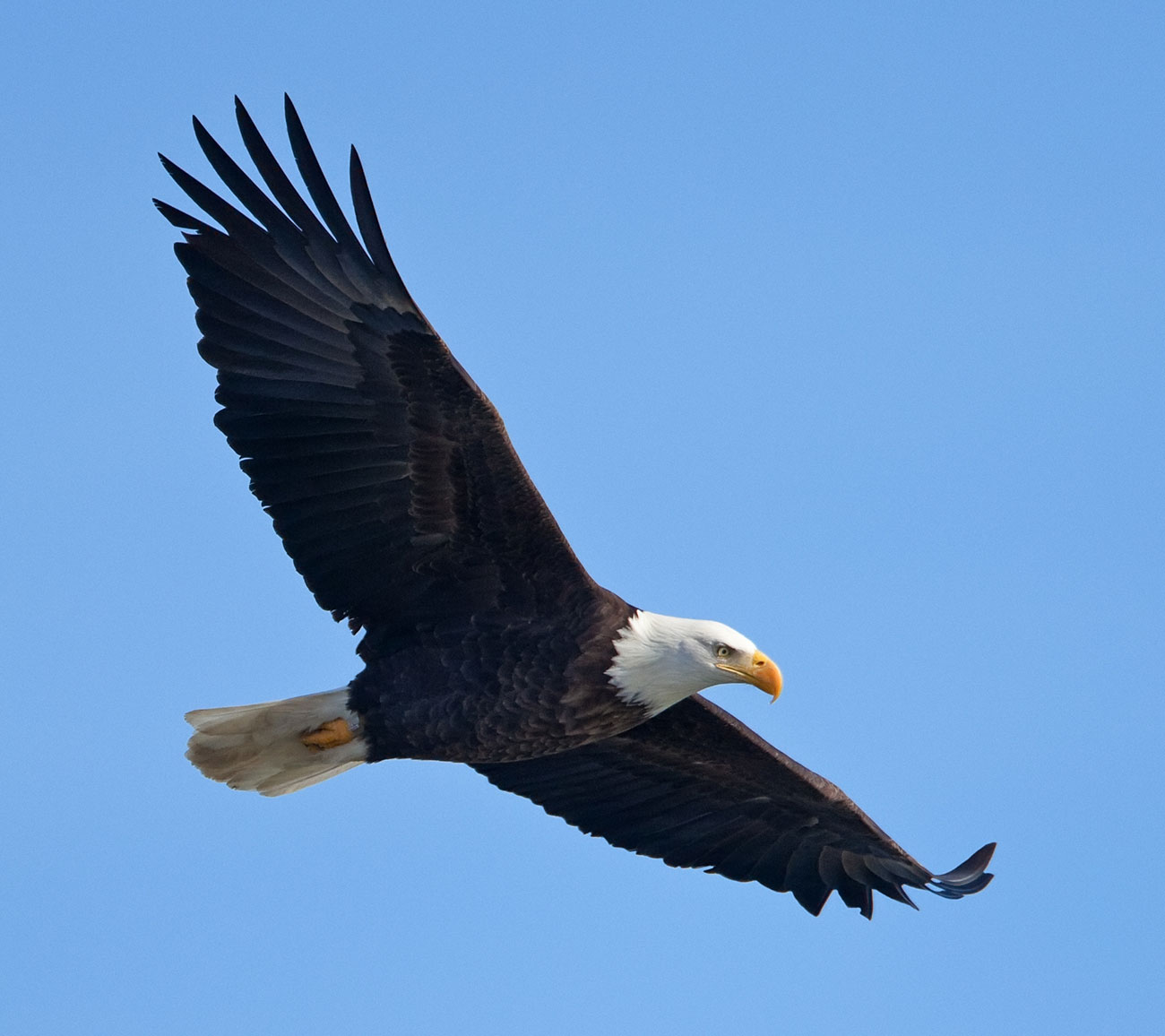 Leadership Inside Out – Effecting Change from Within is about how we all have the potential to be happier and more fulfilled if we are prepared to step up and live differently. It's all about choice. Through stories and personal insights I share my own journey in the hope that you will be encouraged to live your life to the fullest.
You too, can break the cycle of blah and rediscover the passion in your life.
My Services
As a consultant, coach, speaker and trainer, I offer the following services or can customize programs tailored to your needs.
Leadership. Communications. Conflict Resolution, People Management and more.
Leadership Inside Out. Wisdom From Experience. Emerging Leaders.
Clarity through Collaging. Nurture through Nature. Taking Care of Yourself.
"Be who you are and say what you feel, because those who mind don't matter and those who matter don't mind.

Dr. Seuss
"We delight in the beauty of the butterfly, but rarely admit the changes it has gone through to achieve that beauty.

Maya Angelou
Dare to SOAR
Dare to SOAR
Dare to SOAR
Dare to SOAR
Dare to SOAR
Dare to SOAR
It's time to live your best life!
Let's change the world together.